Who we are
The Residential Freehold Association (RFA) is a representative organisation for the UK's largest professional freeholders.
Our membership criteria includes adherence to a strict Code of Practice and we support mandatory regulation in the sector.
We represent the collective views of professional UK freeholders on a range of important issues affecting the residential market, including building safety, leasehold reform, and contributing to net zero in the built environment.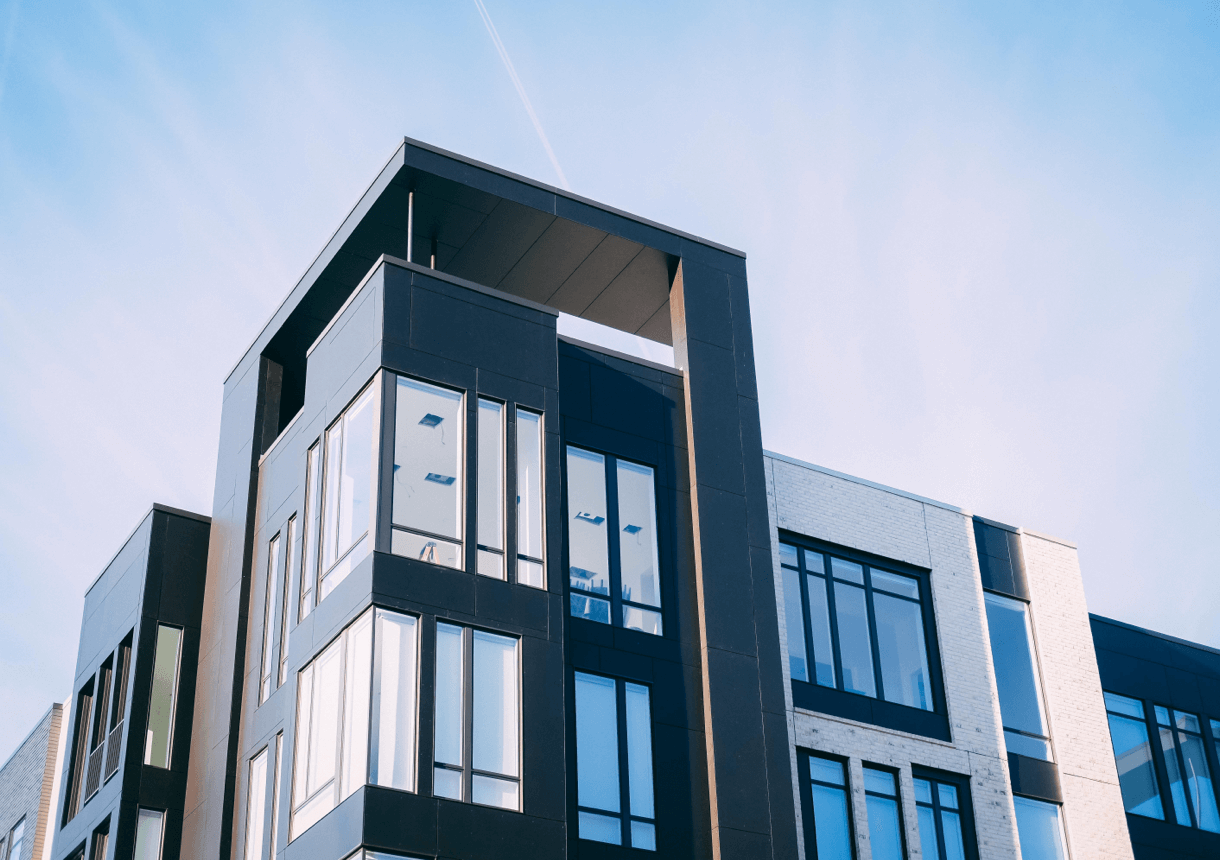 Our mission
The RFA will work to promote choice in the property sector, and in turn promote leasehold as an attractive modern dynamic tenure for apartment living.
The RFA will publish information and educational materials on the leasehold system, and work with leaseholders in challenging misconceptions on both freeholders and the leasehold system, in turn increasing awareness and understanding among leaseholders of their rights.
Via the CODE OF PRACTICE, the RFA will uphold standards within the sector.
The RFA will work with a wide range of parties as a force for good in supporting wider policy objectives and initiatives from building owners and their institutional investors within the housing market.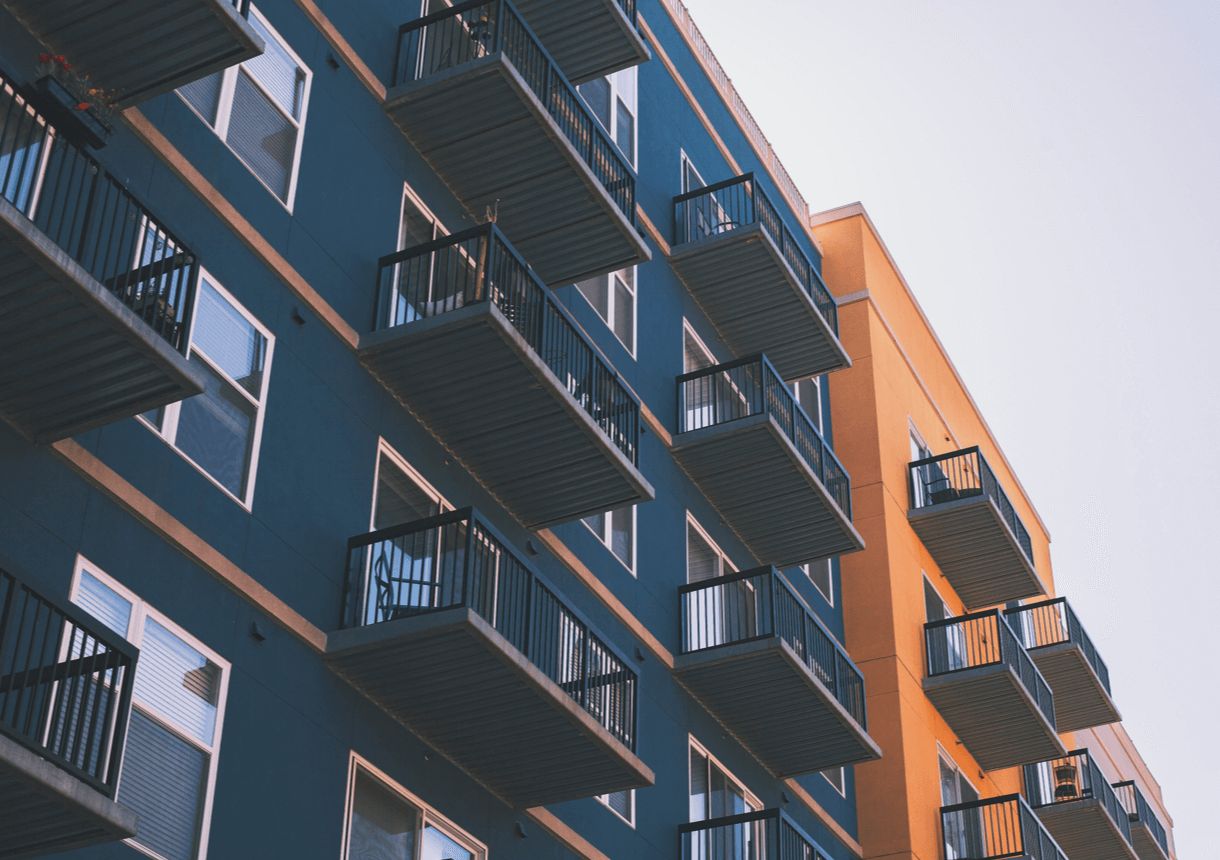 Our membership
We are made up of a range of professional freeholders who are responsible for a significant portion of the current leasehold market.
Our members include Wallace Partnership Group; Long Harbour; HomeGround; E and J Estates; Consensus Business Group; and Regis Group.